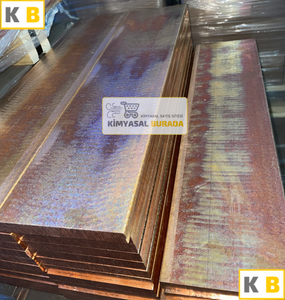 Acid Copper Anode
8020 cmm

CAS NO: 7440-50-8
EC: 231-159-6
It is sold as an anode and priced according to the daily stock market.
Please ask for price.
For industrial and professional use.
The analysis certificate of the product and the Turkish SDS Safety Data Sheet prepared according to the current regulation are available.r.
---